Individual Programs
The Barn at Spring Brook Farm offers an Individual Program that allows children to participate in animal-assisted activities one hour a week for 12 consecutive weeks. Families work with our Program Manager to set goals and track progress over the term. Each child works one-on-one with a trained volunteer with the goal of complementing existing therapies and targeting focus areas. Progress reports and individualized goal tracking is provided to families at the end of the term.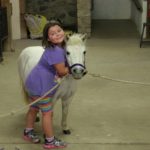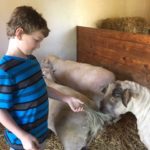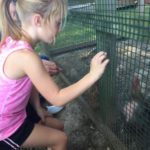 Available Terms:
March 1st – May 31st
Monday through Friday 2pm – 6pm
June 1st – August 31st
Monday through Friday 3pm – 6pm
September 1st – November 30th
Monday through Friday 2pm – 6pm
Cost per term: $350 – Click here to pay now
Interested in participating? Download an application here and get started today. Tours and more information are available by contacting us.