Sponsors
Thank you to our 2021 Hoe Down Sponsors!
PRESENTING SPONSOR: 

MICHAEL & NANCY PIA FOUNDATION



PLATINUM SPONSORS


The Boudinot Foundation




Andy & Sharon Cichocki




Ann & Jim Lim




Michael & Ann Moran



GOLD SPONSORS
Franny & Franny Abbott
Goshen Hill
Jennifer & Bob McNeil
Molinini Family Foundation

SILVER SPONSORS
Tres & Rachel Abbott
Heather & Don Carlino
Bob & Laurie McLaughlin
Joe & Tammy Schorn
BRONZE SPONSORS
Jeff Drobish
Mary Beth Drobish
Mary Nell Flood
John & Heather Harrison
Ann & Steven Hutton
Taryl & Clyde McKee
Toni & Jim Orsini
Mary Lou Sterge
Kathi & Mark Wennell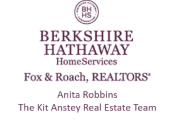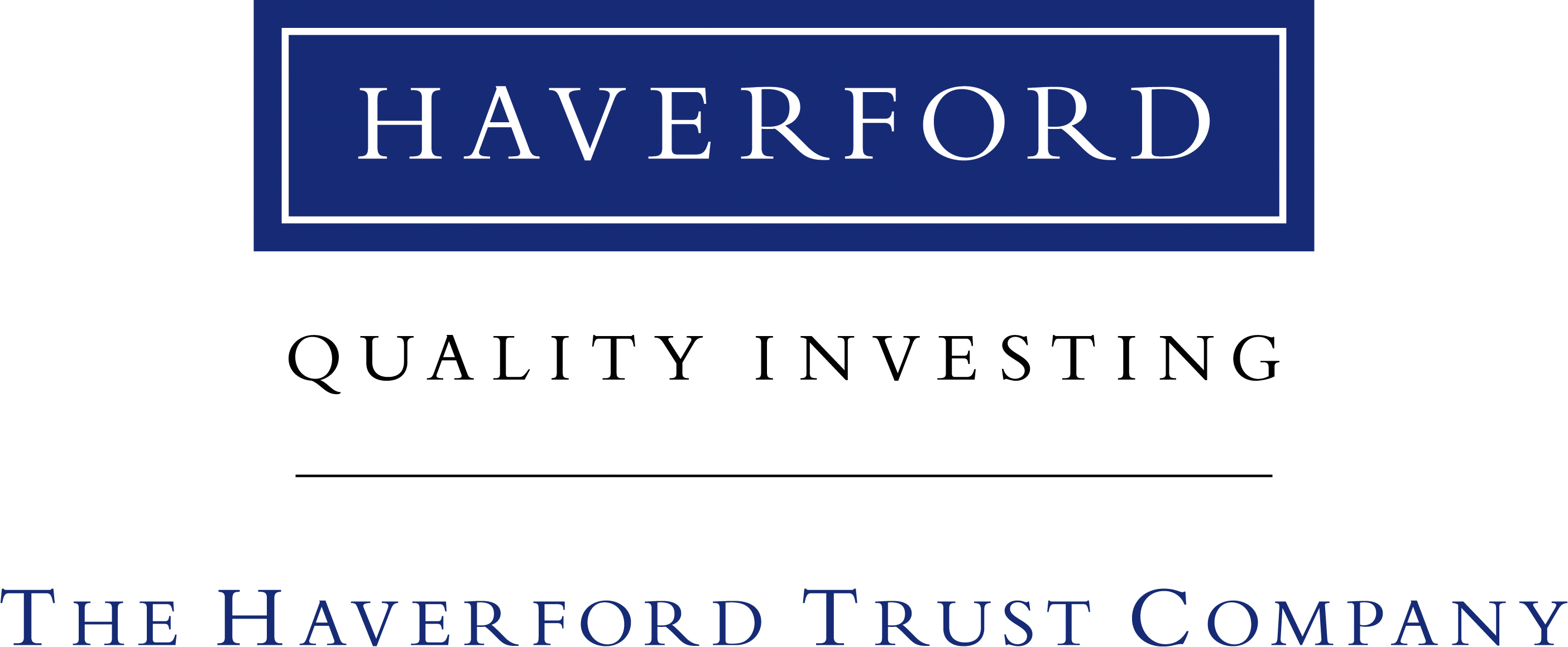 FRIENDS OF THE BARN
Page Buck
Cat Colby & Jack Bukowski
Dan & Lauren Cellucci
Pat & Amy Conrad (Drobish)
Sherri M. Cornish
Dr. Thomas & Mrs. Susan DeGeorge
Vik & Jami Dewan
Alan and Susan Elko
Celia & Chris Lang
Stephen & Nan Latona
Stuart & Suzanne Levy
Jason & Kristine Lisi
Emily & Doc McClure
Colt & Gage McDevitt
Robert and Leanne McMenamin
Keith Pension
KayC & Reg Pierce
Dr. Karen L. Schneck
James & Marilyn Serum
Paige & Ashton Simmons
Tom & Lynne Swartz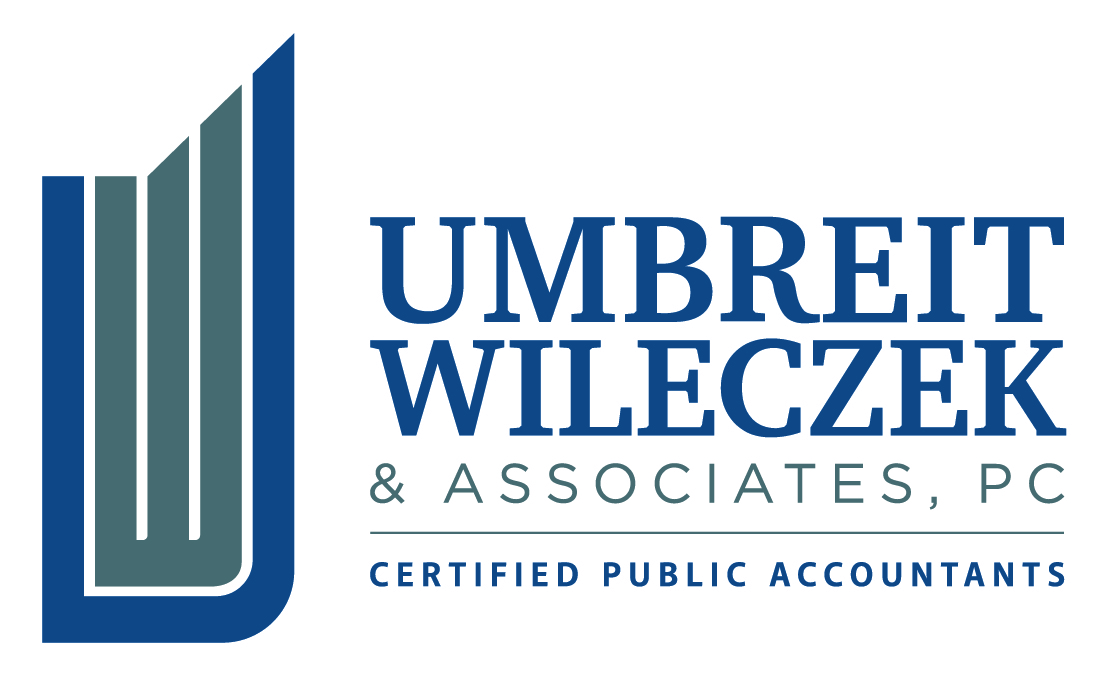 List is accurate to the best of our ability as of October 1, 2021. Any errors or omissions are not intentional and should be brought to our attention by calling 610-793-1037 or emailing [email protected]
---
Thank you to our 2021 Spring Fundraiser Sponsors!
PREMIER SPONSORS
Sharon & Andy Cichocki
Jim & Ann Lim
PLATINUM SPONSOR
The Boudinot Foundation
GOLD SPONSORS
Franny & Franny Abbott
Bob and Laurie McLaughlin
Melissa & Mike Molinini
Joe & Tammy Schorn
Mary Lou Sterge
SILVER SPONSORS
Tres and Rachel Abbott
Steve & Jean Kozicki
BRONZE SPONSORS
Jim & Suzanne Brogan
Don & Heather Carlino
Dr. & Mrs. Thomas & Susan DeGeorge
Kerry & Bob Dietzel
Mary Beth Drobish
Michael & Carol Duncan
Alan & Susan Elko
Andrew & Dale Frankel
Heather & John Harrison
Ann & Steven Hutton
Howard & Sandy Lebold
Stuart & Suzanne Levy
Linda McCarthy
Jim & Toni Orsini
Roman & Sharon Osidach
Karen Schneck
Ashton & Paige Simmons
Tom & Lynne Swartz
Dave, Janet & Amy Vermeil
Bob Young & Carol Cinotti
Gerri & George Zumbano

IN-KIND DONORS




Thank you to our 2020 Stay at Home Down Sponsors*!
PLATINUM SPONSORS
The Boudinot Foundation
Andy & Sharon Cichocki
Ann and Jim Lim
GOLD SPONSORS


Franny and Franny Abbott
Molinini Family Foundation
Caroline Moran
SILVER SPONSORS


Heather and Don Carlino
Bob & Laurie McLaughlin
Joe & Tammy Schorn
BRONZE SPONSORS


Jeffrey Drobish
Mary Beth Drobish
Ann and Steven Hutton
Taryl and Clyde McKee
Jennifer and Bob McNeil
MaryLouise Sterge
Kathi and Mark Wennell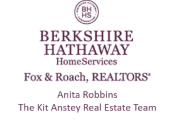 FRIENDS OF THE BARN
Albero, Kupferman & Associates
Amy and Patrick Conrad
Sherri M. Cornish
Dr. Thomas & Mrs. Susan DeGeorge
Bernice Dietzel
DiMatteo Financial Group
Mary Nell Flood
Lynn Griswold
John & Heather Harrison
KMRD Partners
Celia & Chris Lang
Stuart and Suzanne Levy
Jason & Kristine Lisi
Emily & Doc McClure
Robert and Leanne McMenamin
John Milner Architects, Inc.
Keith Pension
Dr. Karen L. Schneck
Dr. James & Marilyn Serum
C. Thomas & Lynne Swartz
Team Toyota
Umbreit Wileczek & Associates
WSFS
*As of October 2, 2020. Any errors or omissions are unintentional and should be brought to the attention of [email protected]