Annual Reports & Spending
Dear Friends and Supporters,
Last year, despite the lingering challenges brought about by the COVID-19 pandemic, we strengthened our programs and services to meet the changing needs of our community and were able to continue to provide a safe and supportive environment for our children and families to thrive.
None of this would be possible without the generous support of our donors, volunteers, staff, and partners. Your contributions have helped us to create a world where children with disabilities are celebrated for their abilities and not limited by their challenges.
We value your support and trust in our non-profit organization. We are dedicated to transparency and are available to answer any questions you may have about how your donation will be used to support our mission.
2022 Number of Children Served: 568
2022 Number of Program Hours: 727
2022 Number of Volunteers: 337
2022 Number of Volunteer Service Hours: 6,253
Total 2022 Expenses: $466,454
Programs: $383,993 (80%)
Administration: $23,580 (9%)
Fundraising: $58,881 (11%)
Total 2022 Revenue: $

547,342
*Total revenue in 2022 increased by 34% over 2021's revenue
Fundraising:  $242,620
Contributions: $245,128
Program Fees: $57,245
Other: $2,349
View our 2022 Impact Report here
View our most recent Strategic Plan here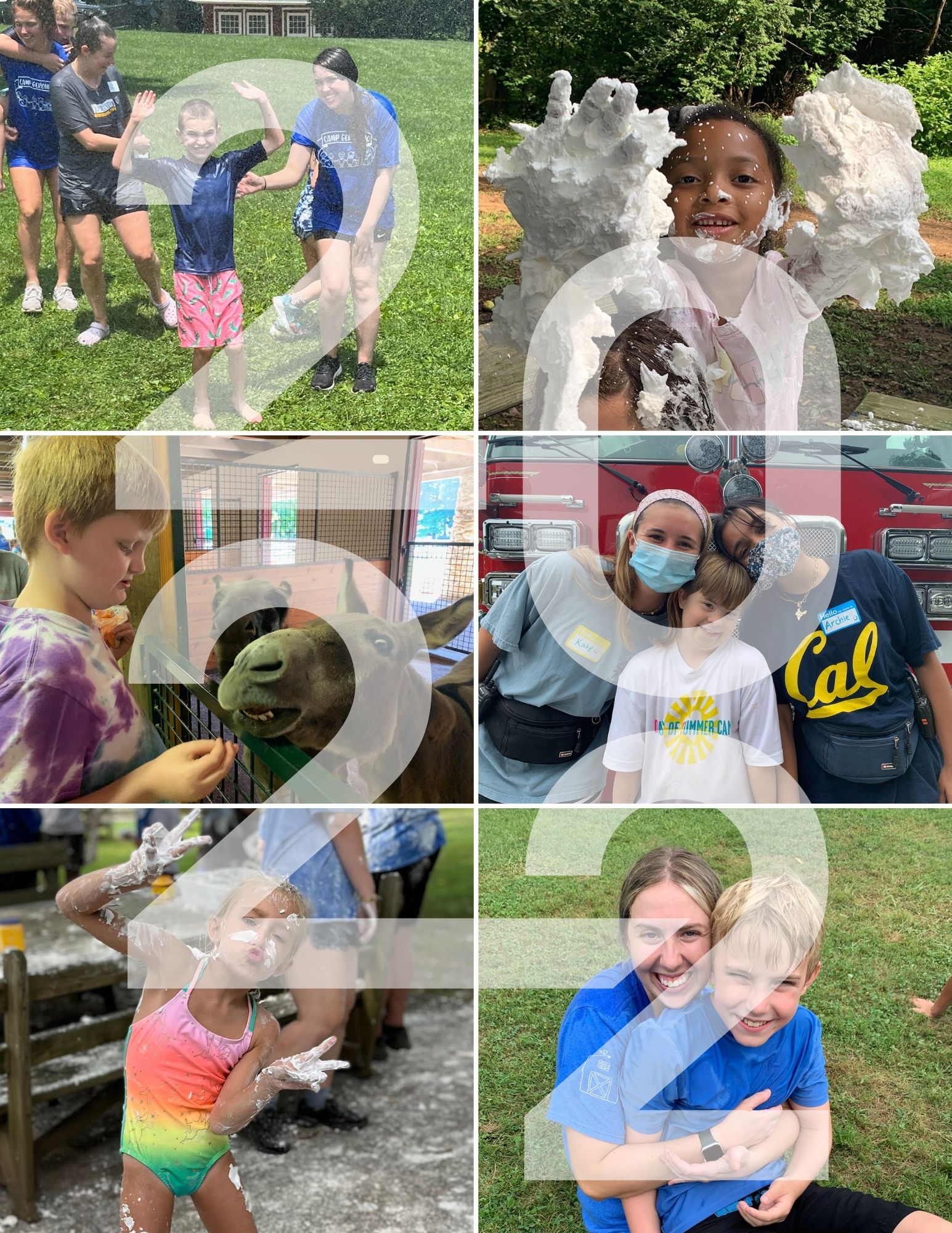 Thank you for your continued support; we look forward to another year of empowering children with disabilities to reach their full potential!