Board Members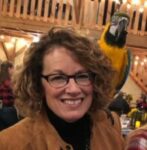 Sharon Cichocki, President – Sharon chose to volunteer her time at The Barn after observing the positive impact relationships with animals had on her own children.  A believer in our mission, she will draw from her experience as a Human Resources professional and volunteer leader to serve as Board President.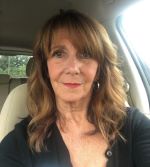 Joni Coleman, Vice President – Joan Coleman is a pediatric registered nurse with over 30 years of experience, currently   providing pediatric care with Bayada Pediatric Home Care.  Joan lives in Chester County with her husband. She has 9 children and 12 grandchildren. Joan volunteers at a local food pantry and warming shelter when she is not spending time with her family.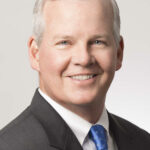 Bob McLaughlin, Treasurer – Bob is the retired Senior Vice President and Chief Financial Officer of Airgas, Inc. His management experience and extensive financial background are a great resource to The Barn and enable him to make a strong contribution to our Finance Committee.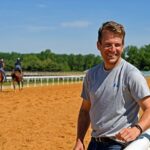 Francis Abbott III – Tres Abbott has been a long time supporter of The Barn.  He brings a deep understanding of the dynamic relationship between people and animals and the enrichment they can have on individuals' lives.  This carries over into his professional life where he is a thoroughbred racehorse trainer.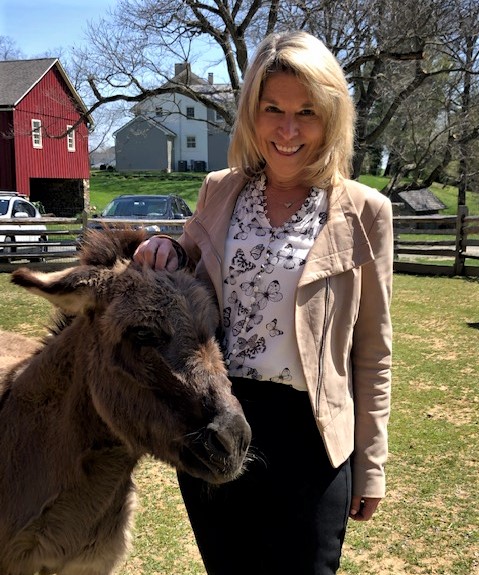 Jayne Bair – bio coming soon!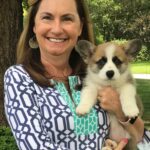 Heather Carlino – Heather, a long time Individual Program volunteer at The Barn, is a Pediatric Nurse Practitioner teaching at PENN.  Heather's knowledge of animals and experience with children with special healthcare needs uniquely qualifies her to help serve The Barn's diverse population of children.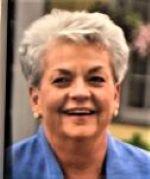 Mary Nell Flood – Mary Nell is a former educator whose granddaughter has been attending The Barn's programs for several years. She has observed the benefits offered to her family, and is passionate that other families continue to benefit from The Barn's mission.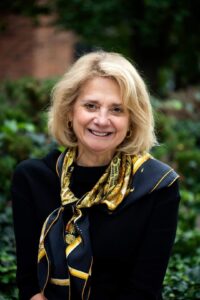 Kerin Fresa – Kerin Fresa is a recently retired Professor and Associate Dean. She holds a Ph.D. in Medical Microbiology and Immunology and spent her 35 year career in medical education and research. She continues to work as a consultant in medical education. She resides in Malvern.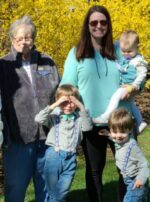 Heather Harrison – Heather spent the latter half of her childhood growing up on the farm where her mother, Mary Beth Drobish, decided to found and build the Barn at Spring Brook Farm. She currently lives in New Jersey with her husband, three young children and their dog, Lucy. A financial professional by trade, Heather is honored to have the opportunity to serve on our board to help further the Barn at Spring Brook Farm's mission.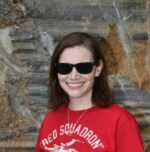 Erica Kilpatrick-Galbreath – Erica is a pediatric registered nurse in Delaware and Pennsylvania who first experienced The Barn working at Camp Geronimo in 2022. She has 3 children and together her family fosters rescue dogs for Grass Roots Rescue and volunteers at the Plumpton Park Zoo. With a professional background in non-profit management and fundraising, she is excited to help The Barn live its mission.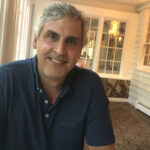 Roman Osidach – Roman is a Senior Manager, Consulting at EY. His involvement with The Barn spans over six years where he and his family volunteered their time as counselors at Camp Geronimo. Roman brings many years of operations and finance experience to the Board.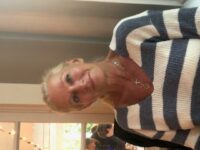 Sharon Osidach – Shari is an Executive Assistant at Crane Payment Innovations based in Malvern, Pennsylvania. Her involvement with The Barn includes volunteering her time as a Camp Geronimo counselor. Her years of experience planning events and projects makes her a great asset to The Barn's Board and Advancement Committee, of which she is Chair.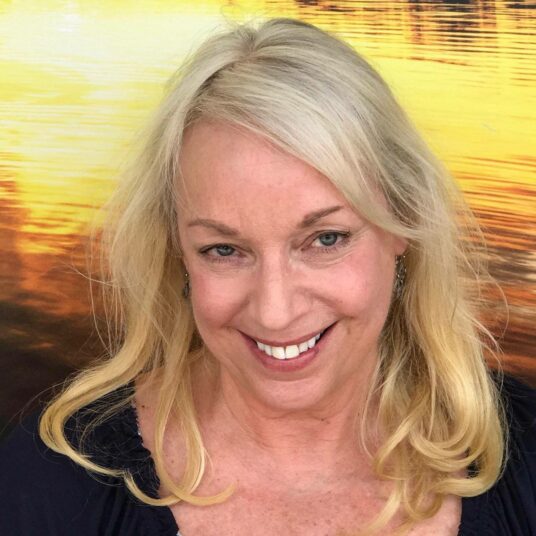 Mingo Stroeber – Mingo is a public interest attorney who has focused her career on advocating for at-risk youth and currently maintains a solo law practice. She is also the co-founder of the Justice Bell Foundation, volunteers as an advocate for juveniles seeking special immigration status, and lectures on juvenile and criminal justice issues.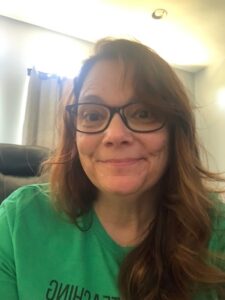 Dinalynn Worley – Dinalynn is a pediatric speech language pathologist providing therapy in Philadelphia and Montgomery counties. She lives in Chester County with her pup Finnegan and spends her free time with her two grandsons. She volunteers for The Barn's individual  program and has experience and a passion for working with children from diverse populations.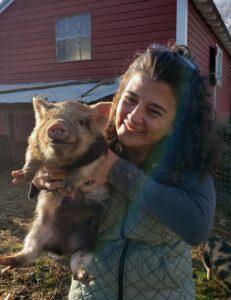 Laura Woyak – Laura's love of animals and animal-assisted therapy work is what first led her to volunteer at The Barn as a Barn Hand and occasional Program Volunteer. A retired business professional by trade, Laura is honored to have the opportunity to serve on the Board and use her many years of marketing and business operations experience to help further The Barn's incredible mission.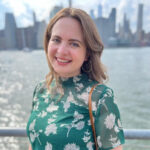 Lauren Chamberlain – Lauren is a marketing executive based in Phoenixville, Pennsylvania. She is a lifelong believer in the transformative power of animal based therapies and companionship, and is excited to bring her skills to the Board and Advancement Committee. Lauren spent the last 8 years in NYC, and is excited to set roots in Chester County with her husband and rescue pup.
ADVISORY BOARD MEMBERS
Franny Abbott
Carol Atterbury
Page Buck
Jeffrey Drobish
William Dugdale
Susan Elko
August Gerhardt
Bob McNeil
Dr. James Orsini
Karen Schneck
Joseph Schorn
Mary Lou Sterge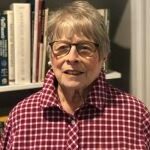 † Mary Beth Drobish, Founder
As Founder of The Barn at Spring Brook Farm, Mary Beth's vision and passion for our mission is incorporated in all that we do. Please watch this heartwarming memorial tribute to our founder, Mary Beth, (1944-2022):