Staff
Mary Beth Drobish, Founder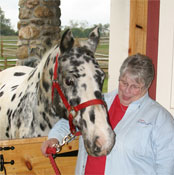 The Barn at Spring Brook Farm was Mary Beth's dream come true. Her passion for both children and animals led her to develop the organization and create the vision. Mary Beth lived on the adjoining property and dedicated years of her life to seeing that children with disabilities have a place to experience the unconditional love of animals.
Nan Latona, Executive Director
Nan started as The Barn's Executive Director in May of 2019. Nan brings a wealth of non-profit development experience with her, loves animals and is passionate about The Barn's mission to bring together animals and children with disabilities in a friendly and caring environment.
Chris Guldin, Facilities Manager 
Chris oversees all aspects of barn management, property management, and animal care.  He assists with children and animals in all four of our programs and is a Camp Geronimo favorite, bringing campers and counselors to The Barn each morning in the hay wagon pulled by the tractor.  His kind and gentle manner make him a favorite with the animals and the children.
Raichel Barzilay, Program Manager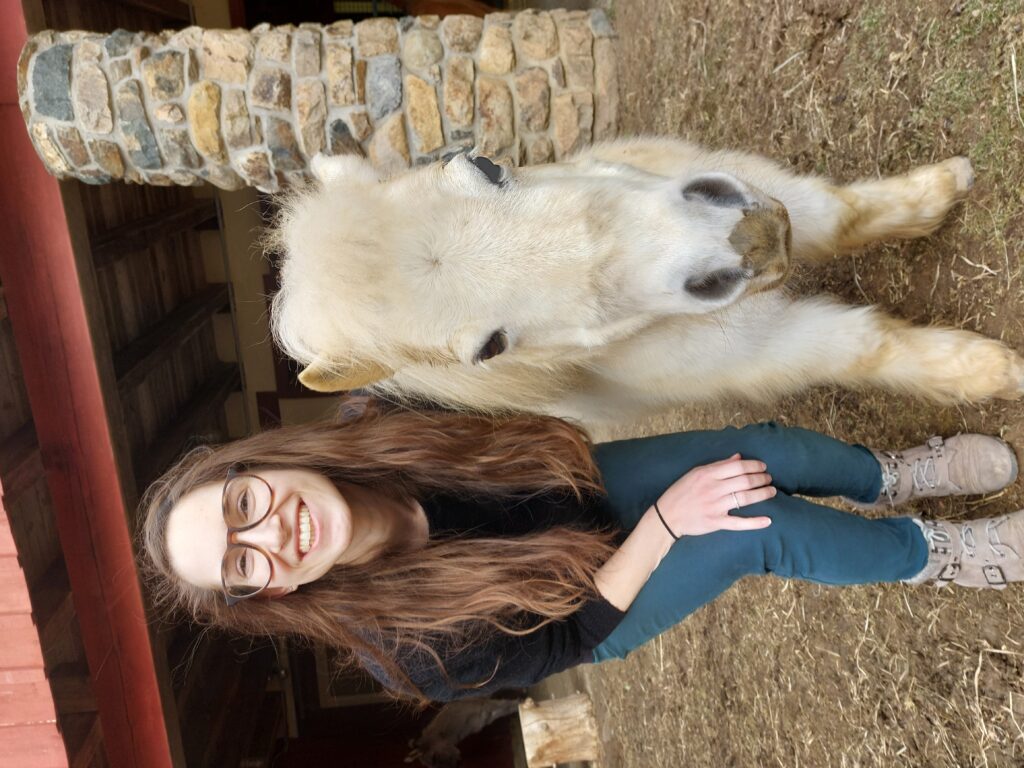 Raichel is a Certified Recreational Therapist with experience working with medically fragile children with behavioral challenges and children in the mental health population. Raichel has a passion for adventure programming and helping children reach their goals through recreation and leisure. Raichel loves animals and is excited to use animal-assisted activities as a modality and make a difference through programming at the Barn!
Kelly Williams, Program Coordinator/Camp Director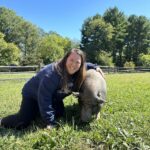 Kelly is a certified Occupational Therapy Assistant. She has over ten years of experience working with children of all ages as a preschool teacher and time spent at the IU. Kelly has an abundance of programming experience and is excited to bring her knowledge and creativity to The Barn!
Bella Buchwald, Administrative Support Associate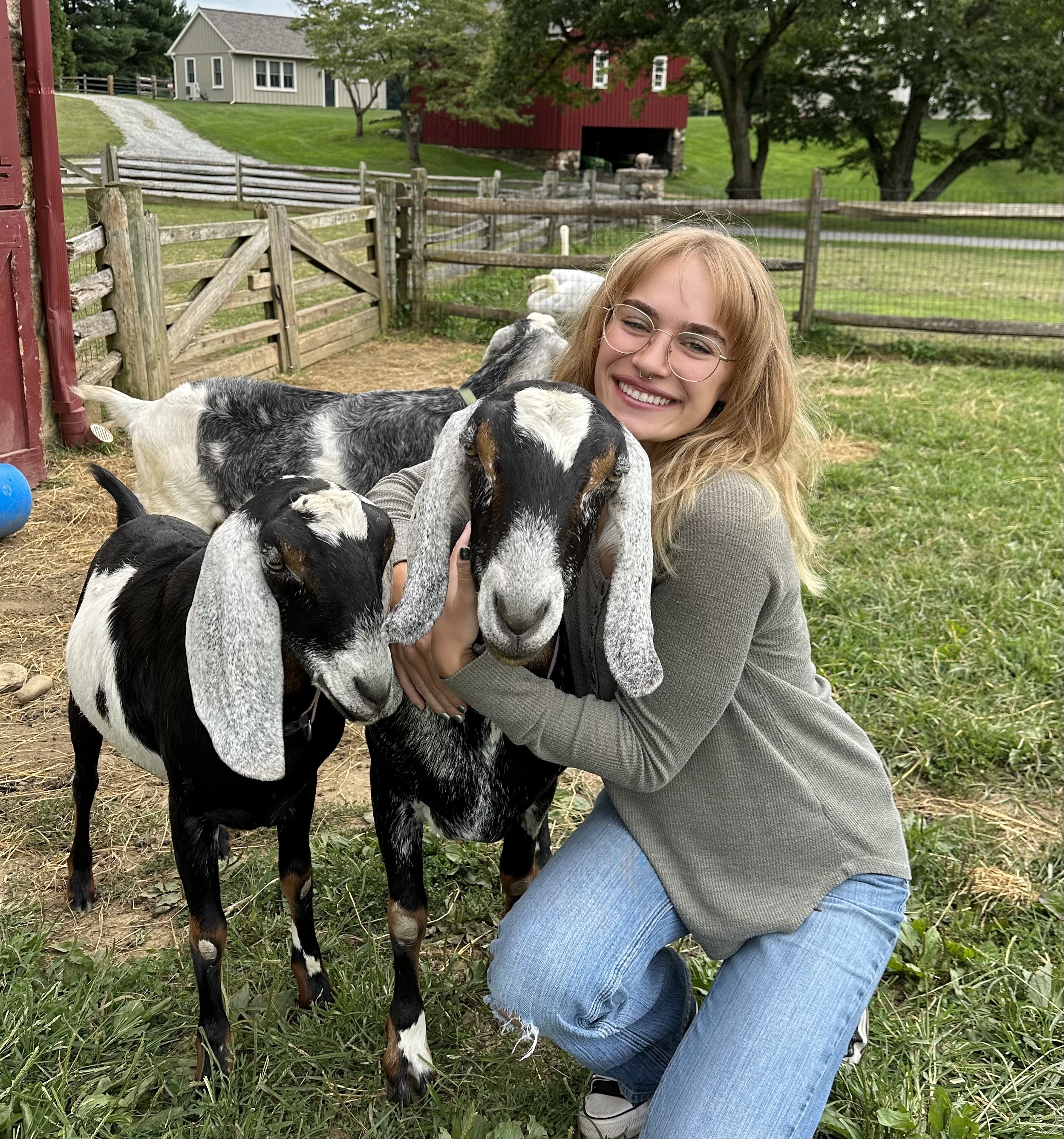 Bella began her journey at The Barn as a Student Intern in the Spring of 2023 and is now The Barn's Administrative Support Associate. Bella has a background in child development and provides programmatic, fundraising and marketing support to staff, as well as assists in the recruitment and coordination of our volunteers. Bella is so excited to merge her passions for animals and helping children reach their full potential through the magic of animal-assisted activities!